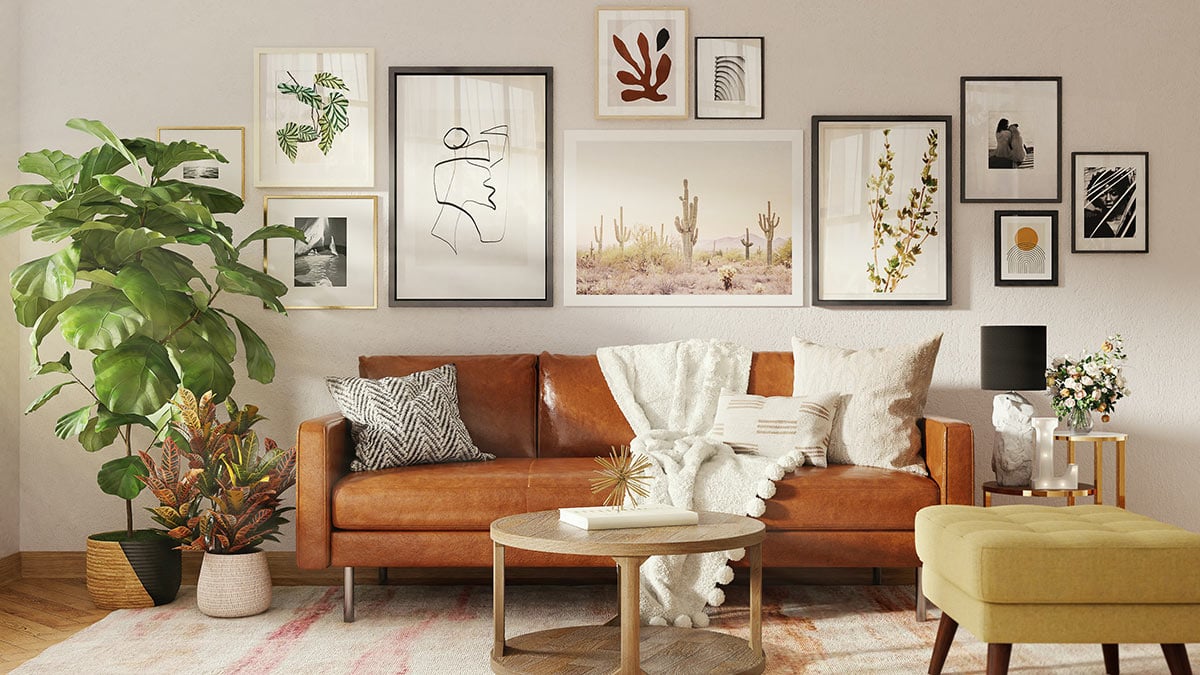 At Residence Journal, we believe that a home is more than just a physical space; it's an expression of your unique personality and style. Our website is dedicated to all things home decor, where you'll find inspiration, ideas, and expert tips to turn your house into a warm, inviting haven.
We are a passionate team of home decor enthusiasts, interior designers, and lifestyle experts who share a common love for creating beautiful living spaces. Our mission is to empower and guide you in transforming your residence into a place that truly reflects who you are.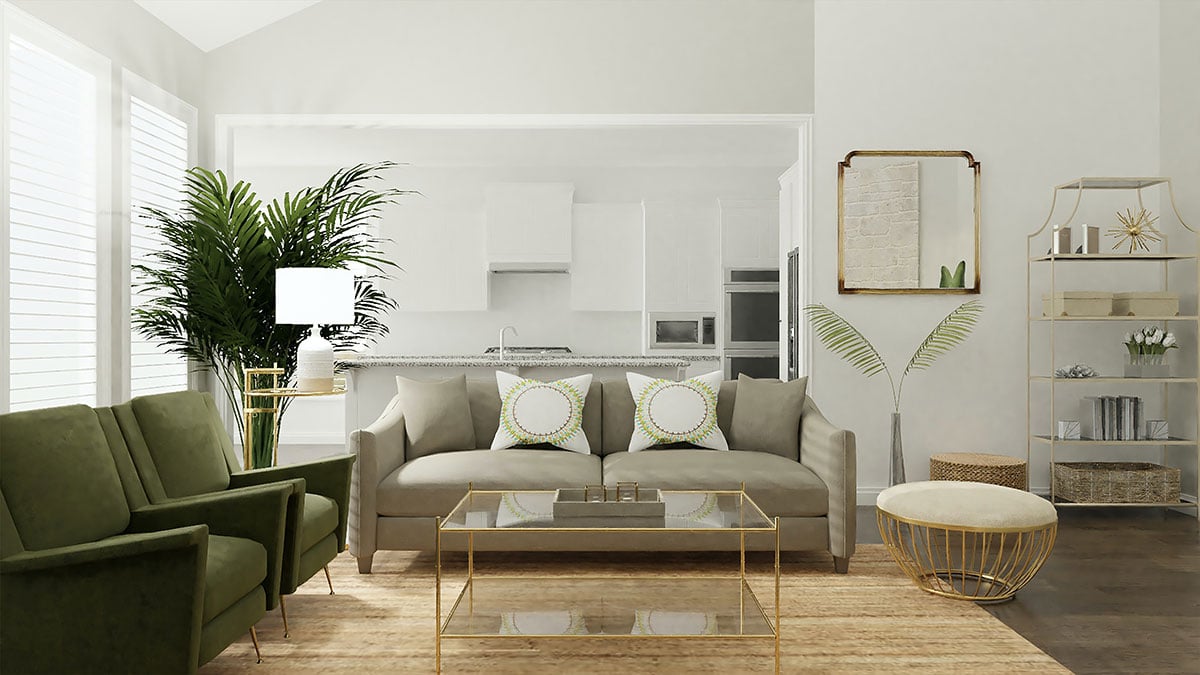 Inspiring Articles: Dive into a treasure trove of captivating articles that cover a wide range of topics, from trendy interior design styles to timeless decor elements. Whether you're looking to revamp your living room, create a cozy bedroom retreat, or redesign your entire home, we've got you covered.

Expert Tips: Our team of experienced interior designers and home stylists share their knowledge and expertise through practical tips and tricks. Discover how to maximize space, mix patterns effectively, choose the perfect color schemes, and so much more.

Product Reviews: Unsure about that new sofa or looking for the best kitchen gadgets? We review the latest home decor products and accessories, helping you make informed decisions when it comes to enhancing your living space.

DIY Projects: Get your creative juices flowing with our fun and accessible do-it-yourself projects. From crafting unique wall art to repurposing furniture, our step-by-step guides will have you feeling like an accomplished home decorator.

Trendspotting: Stay ahead of the curve with our trendspotting section, where we keep you updated on the latest in home decor. Discover emerging styles, color trends, and innovative design concepts that will keep your home fresh and fashionable.

Community Engagement: Join our vibrant community of fellow home decor enthusiasts. Share your own experiences, ideas, and projects, and connect with others who share your passion for creating beautiful homes.